PA's Most Trusted Real Estate Partner
Your Guide to Stress-Free Title Services
We're shaping a future where each detail is simplified and made clear, from grasping title transfers to managing escrow services.
Making Title Services in Pennsylvania Simple
Capstone Land Transfer simplifies property transactions, turning complexity into ease and excitement. Our transparent platform empowers everyone, from first-time buyers to seasoned investors, with full visibility into each transaction. With comprehensive services and accessible support, clients gain confidence in their decisions. Experience seamless property transactions with Capstone Land Transfer.
Land Transfer Services You Can Trust
At Capstone Land Transfer, we offer comprehensive services designed to facilitate seamless property transactions. We understand the intricacies involved, so we are dedicated to guiding you every step of the way. Click below to learn more about how Capstone Land Transfer is committed to serving your needs.
Ensure your property rights are protected with our comprehensive title services.
Experience the ease brought by our Escrow Services. We handle all the details.
Our Private Transaction Services are crafted to make every transaction a breeze.
We offer comprehensive solutions tailored to your business goals for all your commercial needs.
In this digital era, we provide Remote Notary Services for your convenience.
 Our in-house legal experts are ready to assist and guide you through any complexities.
Capstone Land Transfer is your committed partner for property transactions. Our comprehensive services cover title, escrow, legal assistance, and remote notary offerings. Transparency is at our core, empowering you to make confident decisions. With a client-centric approach, we tailor solutions to your unique needs, guiding you every step of the way. Our experienced team ensures a seamless experience, and convenience is paramount with remote services and accessibility. Choose us to prioritize your real estate success.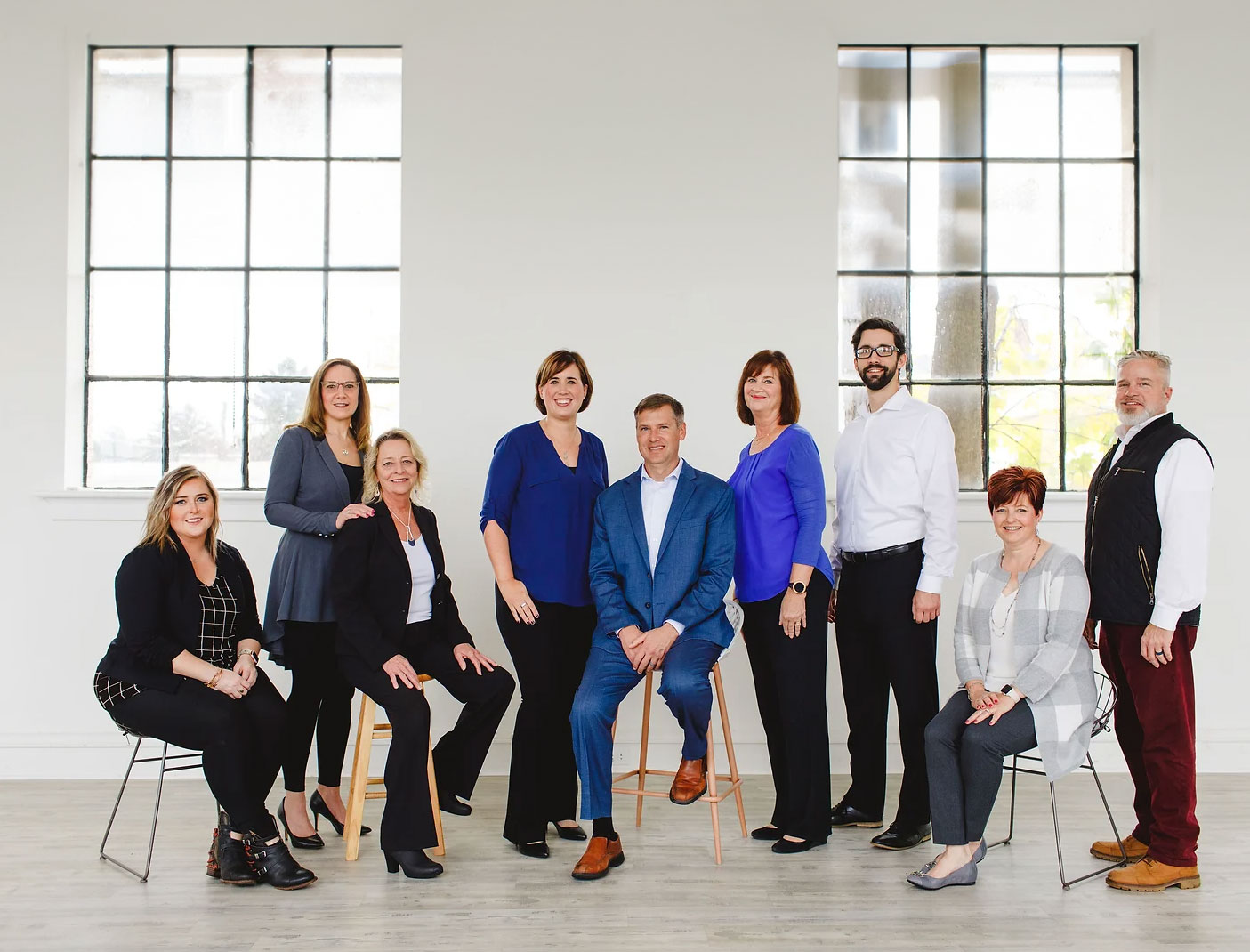 The Highest Rated Title Company in Pennsylvania
Capstone Land Transfer is proud to maintain a 5-star rating on Google, reflecting our unwavering commitment to exceptional service and client satisfaction. We believe the most honest measure of our success comes directly from those we've had the pleasure of serving.
Every real estate journey comes with its unique challenges. Whether you're embarking on your first home purchase, seeking to expand your investment portfolio, or driving a commercial enterprise with specific real estate requirements, each scenario presents distinct obstacles. First-time homebuyers often find the process daunting due to unfamiliar jargon and intricate procedures. We're here to demystify the process, translating complex terms into plain language, guiding you through each step, working directly alongside your agent and lenders to ensure your home purchase is a joyful experience.
For seasoned investors, efficiency and precision are paramount. Our streamlined services and in-depth market knowledge ensure your transactions are handled with speed and accuracy, allowing you to focus on strategic decision-making. Commercial entities grapple with a unique set of real estate challenges. We provide industry-specific services, ensuring your transactions align with your business goals and regulatory requirements.  No matter your location, our remote notary services bring convenience to your doorstep. Plus, with an in-house attorney, you're assured of reliable legal advice throughout your transaction.
At Capstone Land Transfer, we do more than just address your needs – we anticipate them. We stand by your side throughout your real estate journey, providing the expertise and support you need to navigate confidently.
If you are looking for a title company in the Central Pennsylvania area Capstone Land Transfer has been providing one of the best contract-to-close experiences for my clients over the last two years. Jolene & Brian are always willing to help and accommodate anytime myself or my clients need anything."
Shanice Thomas, Central PA
If you are looking for a title company in the Central Pennsylvania area Capstone Land Transfer has been providing one of the best contract-to-close experiences for my clients over the last two years. Jolene & Brian are always willing to help and accommodate anytime myself or my clients need anything."
Shanice Thomas, Central PA
If you are looking for a title company in the Central Pennsylvania area Capstone Land Transfer has been providing one of the best contract-to-close experiences for my clients over the last two years. Jolene & Brian are always willing to help and accommodate anytime myself or my clients need anything."
Shanice Thomas, Central PA
If you are looking for a title company in the Central Pennsylvania area Capstone Land Transfer has been providing one of the best contract-to-close experiences for my clients over the last two years. Jolene & Brian are always willing to help and accommodate anytime myself or my clients need anything."
Shanice Thomas, Central PA