Engaging in real estate transactions often involves intricate legal matters. Misunderstanding or overlooking these aspects can lead to complications and delays.
At Capstone Land Transfer, we understand the importance of legal precision in Pennsylvania title services. That importance is why we offer comprehensive Legal Services to provide the professional assistance and guidance you need.
Our Legal Services are spearheaded by our experienced in-house attorney, who brings in-depth knowledge of real estate laws and regulations. Whether you're buying, selling, or transferring property, our attorney can offer guidance on contracts, title disputes, property rights, and more.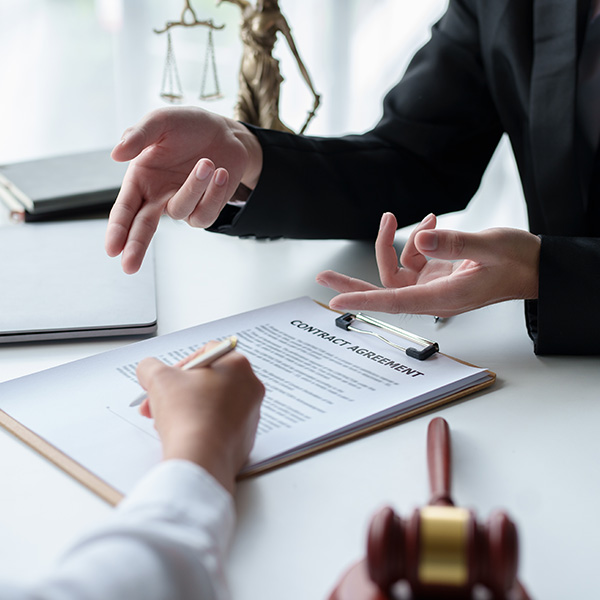 The 7 Major Reasons People Call Capstone
Regarding real estate legal services, partnering with the right firm is crucial. At Capstone Land Transfer, we fill that pivotal role by offering comprehensive legal solutions tailored to your needs through Zulli Law LLC. Our detailed approach ensures transparency and mitigates legal risks, giving you the confidence to proceed with your transactions.
Expertise in Deed Transfers
Comprehensive Support in Private Sales
From contract drafting to closing the deal, we offer end-to-end support for private sales. Our legal experts ensure you're protected and well-advised throughout the transaction process.
Contracts are the bedrock of any real estate deal. We conduct thorough reviews to protect your interests, identify hidden liabilities, and offer actionable advice to secure a favorable outcome.
LLC Creation for Asset Protection
Are you considering real estate acquisitions through an LLC in Pennsylvania? We guide you through the entire process of LLC creation, ensuring it is structured optimally for asset protection and compliance with Pennsylvania laws.
Private Financing Solutions
From drafting promissory notes to constructing intricate lending agreements, we offer bespoke solutions for private financing arrangements. Our Pennsylvania consulting services aim to align the financing terms with your investment goals.
Easements and Rights of Way
Our legal team is adept at reviewing and creating complex easements, rights of way, and maintenance agreements. We ensure these documents are legally sound and practical for long-term property use.
We include free contract review by our attorneys. You have protection through us.
Get Started with Capstone Land Transfer
We're here to assist if you're interested in our escrow services or have inquiries regarding your unique real estate needs. We believe in maintaining open lines of communication to provide the support and clarity you need throughout your transaction journey.
Meet the legal team of Capstone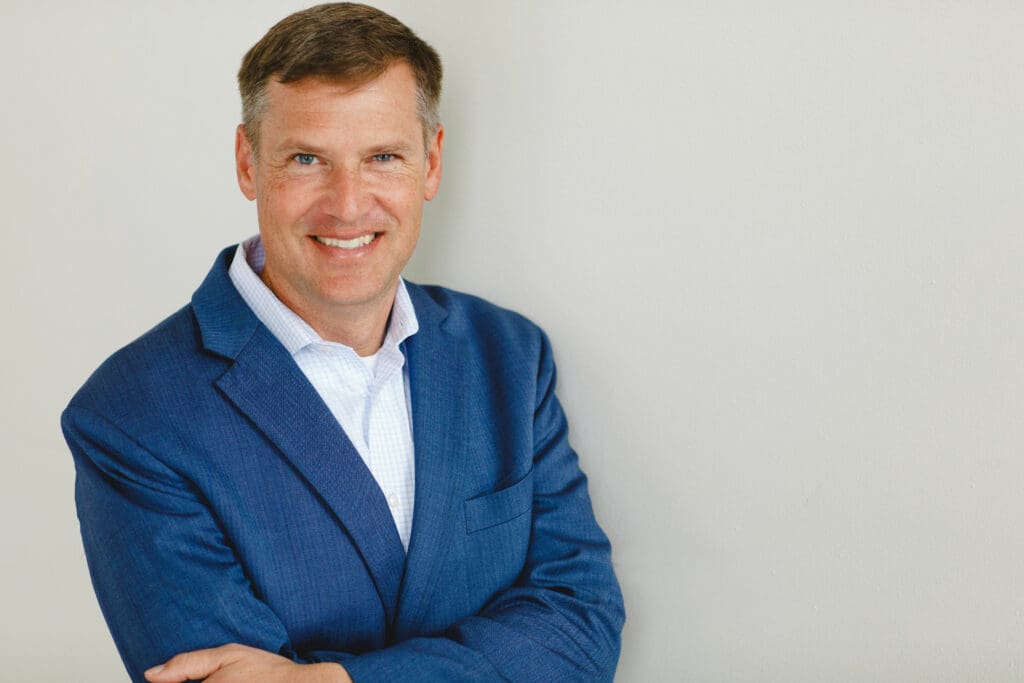 Before his current position, Brian was a partner of a regional real estate brokerage, Coldwell Banker Select Professionals and its affiliated title insurance company, Guardian Transfer, Inc., until those companies were acquired in October 2014. He is also a partner in several other real estate-related companies which focus on real estate investing
Brian began handling real estate transactions in private practice and was hired by Conestoga Title in 2004 as Underwriting Counsel. He was promoted and eventually oversaw the legal division for Conestoga Title. His career then took him to Homesale Settlement Services, where he served as General Manager and attorney for the Homesale Group of Title Agencies.
Brian then became the President and a partner with Guardian Transfer, Inc., where he served in that capacity until his company was acquired in October 2014. Brian is Vice President of Sales and Marketing for Secured Land Transfers, LLC. t/d/b/a Guardian Transfer and Keystone Title is a wholly owned subsidiary of Realogy Holdings Corp. (NYSE: RLGY).
During that time, he has also served as in-house counsel for real estate brokerages and as a private attorney representing clients on numerous matters, including real estate. Brian began his career as an Assistant District Attorney in the Dauphin County District Attorney's Office. He was a frequent speaker at real estate seminars, including accredited seminars for Real Estate brokers and agents, attorneys, and title agents.
Brian is currently a member of the Pennsylvania Bar Association, Lancaster County Bar Association, and a Dauphin County Bar Association affiliate. He is also the former President of the Pennsylvania Land Title Association. Bradley C. Baird is a native of northeastern Pennsylvania, where he graduated from Lake Lehman High School in 2003. He received his Bachelor of Science degree from the School of Industrial & Labor Relations at Cornell University in 2007. While at Cornell, Mr. Baird was the captain of the Varsity Cross Country/Track team and a member of the Spiked Shoe Society & Senior Leadership Society. He was also an Individual Ivy League Track Champion in the 3k Steeplechase.
Following his graduation from Cornell, Mr. Baird moved to Harrisburg to attend Widener University School of Law and graduated in 2012. While at Widener, Mr. Baird served as President of the Widener Law Running Club and co-chair of the school's Relay for Life event. Mr. Baird was also an active Trial Advocacy Honor Society member, participating in the 2011 ATLAC Trial Competition in Pittsburgh and the Hugh B. Pierce Mock Trial Competition held in Harrisburg in the spring of 2012.
Mr. Baird is licensed to practice in the Commonwealth of Pennsylvania and the U.S. District Court for the Middle District of Pennsylvania. He is a member of the Pennsylvania Bar Association, American Bar Association, and Cumberland County Bar Association. Before working at Capstone, Mr. Baird was in private practice for several years. Mr. Baird lives with his wife, four children, and pets in Boiling Springs.