Immerse yourself in smooth real estate transactions with Capstone Land Transfer's acclaimed Escrow Services. As an impartial third party, we hold your hand throughout the transaction, overseeing the safeguarding and accurate allocation of your funds and vital documents.
Our team appreciates the trust you place in us and reciprocates by adhering to stringent security measures and protocols. We offer robust protection to your funds, ensuring they are securely stored until every party fulfills their contractual obligations. Similarly, we handle your documents with the utmost care, ensuring that every paper trail is tracked meticulously and stored securely.
By managing the complexity of the financial elements within the transaction, we free up your time and energy, allowing you to direct your attention to where it's needed most. We're not just your escrow service provider but your partners in ensuring your real estate transactions are successful, safe, and efficient.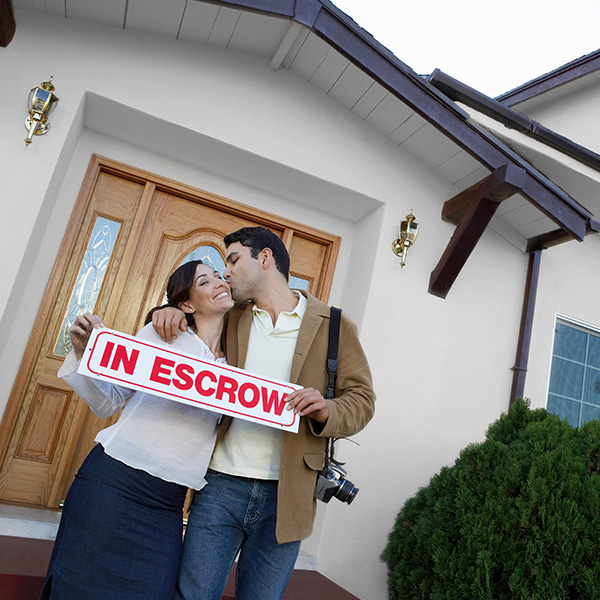 Why Choose Our Escrow Services in PA
When safeguarding your real estate investments, you need a team you can trust. We offer a comprehensive approach to escrow services that goes beyond the conventional, providing security, convenience, and expertise tailored to the unique landscape of Pennsylvania real estate law.
A Track Record You Can Trust
Capstone Land Transfer brings a wealth of experience to title insurance services in Pennsylvania. We have successfully overseen thousands of transactions, from managing underwriting complex title insurance policies to facilitating seamless closings. Our team is adept at navigating the legal intricacies accompanying estate settlements and familial property transfers, offering a stress-free and expedient process.
With our in-house legal team, Capstone boasts a unique edge over our competitors. We are not just a title insurance company; we are a comprehensive solution equipped to offer complex legal advice. Our attorneys are highly skilled in resolving challenges such as clearing title issues, resolving restrictive covenants, and managing intricate settlement procedures.
Our advanced remote notary options powered by DocuSign offer unparalleled flexibility and speed in the closing process. You can be anywhere in the world and still close on your property in Pennsylvania with the utmost confidence, thanks to secure authentication protocols and meticulous electronic record-keeping.
Get Started with Capstone Land Transfer
We're here to assist if you're interested in our escrow services or have inquiries regarding your unique real estate needs. We believe in maintaining open lines of communication to provide the support and clarity you need throughout your transaction journey.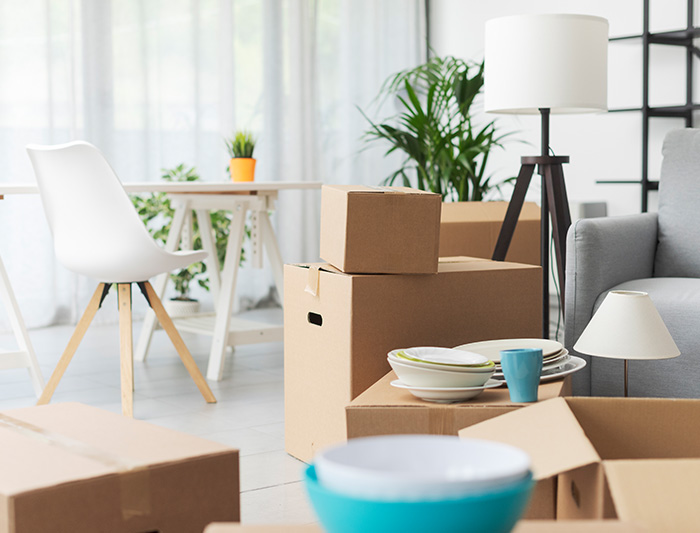 Our Pennsylvania Escrow Services
Our dedicated team delivers specialized, efficient services to safeguard investments and streamline escrow transactions. Experience the peace of mind that results from meticulous attention to detail and stringent compliance standards.
We securely handle your earnest money deposits, ensuring timely and compliant transactions in accordance with Pennsylvania's specific real estate guidelines.
The complexities of estate taxes during an escrow transaction can be daunting. At Capstone, we specialize in managing escrow accounts to address Pennsylvanian estate tax obligations. With an expert understanding of Pennsylvania law, we ensure compliance while providing a smooth transactional experience.
Ensuring compliance with Pennsylvania's unique tax codes is crucial during any escrow process. Our services include securing all necessary state tax certifications and providing extra assurance that your transaction is efficient and fully compliant with local regulations.
Through the Qualia platform, we ensure your transaction-related documents are securely stored and easily accessible, giving you peace of mind knowing that all regulatory requirements for document safekeeping under Pennsylvania law are met.
We track and manage the release of any liens on the property, ensuring a smooth transaction and compliance with Pennsylvania's specific legal requirements for lien releases.