Title Insurance
& Closings Services
Property ownership is not just an acquisition; it represents a long-term investment and a commitment to the future. Our title insurance and closing services are tailored to safeguard that investment, ensuring our clients' clear and unchallenged property rights.
With Capstone Land Transfer, you're getting more than just a service. We work diligently to provide a meticulous review of any possible title discrepancies, preparing you for potential challenges and solutions.
When you engage with us, you're not only processing a transaction; you're fortifying your ownership. We strive to give you confidence in your property rights and peace of mind in the transaction process.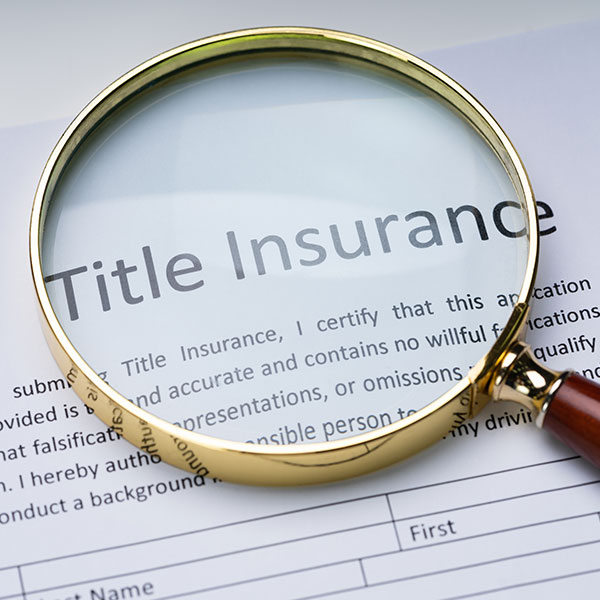 Why Choose Capstone Land Transfer for Pennsylvania Title Insurance & Closing Services?
Regarding title insurance and real estate closings, you need more than just a service provider, you need a team you can count on. Capstone Land Transfer is an essential collaborator, assuring you of detailed diligence, impeccable execution, and minimized risk throughout the transaction.
Capstone Land Transfer brings a wealth of experience to title insurance services in Pennsylvania. We have successfully overseen thousands of transactions, from managing underwriting complex title insurance policies to facilitating seamless closings. Our team is adept at navigating the legal intricacies accompanying estate settlements and familial property transfers, offering a stress-free and expedient process.
Capstone's unique edge lies in our in-house legal team. We are not just a title insurance company; we are a comprehensive solution equipped to offer complex legal advice. Our attorneys are highly skilled in resolving challenges such as clearing title issues, resolving restrictive covenants, and managing intricate settlement procedures.
State-of-the-Art Remote Closing
Our advanced remote notary options powered by DocuSign offer unparalleled flexibility and speed in the closing process. You can be anywhere in the world and still close on your property in Pennsylvania with the utmost confidence, thanks to secure authentication protocols and meticulous electronic record-keeping.
Proprietary Title Search Team
We house our own title search team, a rarity in the Pennsylvania title insurance landscape. Given their in-depth understanding of local property laws and records, this in-house team ensures rapid turnaround times and enables exceptional accuracy. Their close collaboration with our legal team guarantees quick identification and resolution of any potential title defects or liens in Pennsylvania.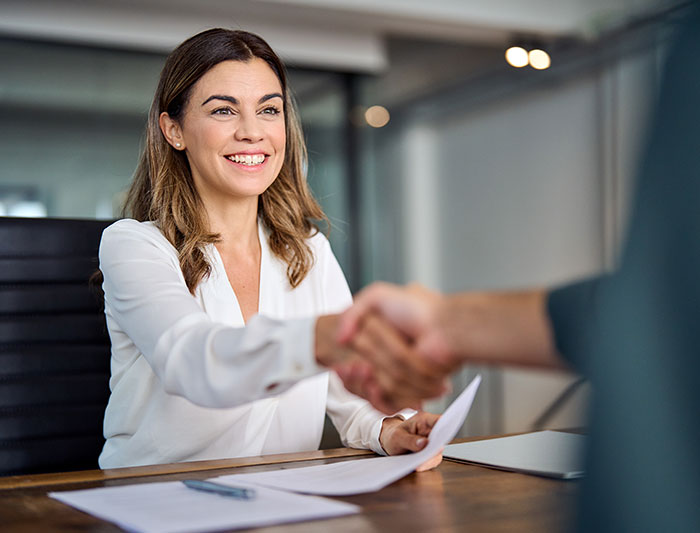 Our Title Insurance &
Closing Services in PA
When safeguarding your real estate investment in Pennsylvania, nothing is more crucial than securing a comprehensive title insurance policy and experiencing a seamless closing process. At Capstone Land Transfer, we offer specialized services to protect your property rights and ensure a hassle-free closing. From identifying title defects to handling the nuances of escrow and settlement, we provide a one-stop solution tailored to your needs.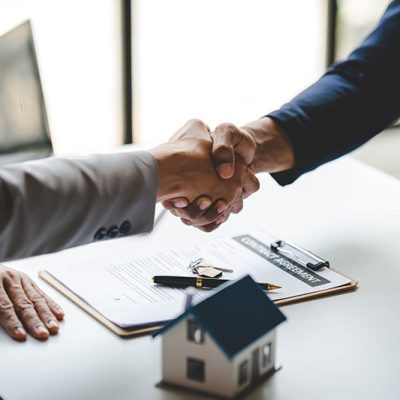 Settlement and Closing Services
Our team is skilled in managing the entire closing process, including finalizing your title insurance policy. We ensure that all regulatory requirements are met, making your policy unassailable.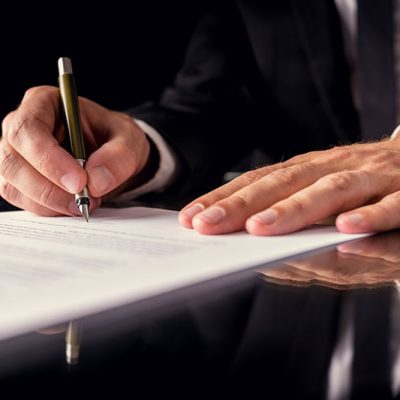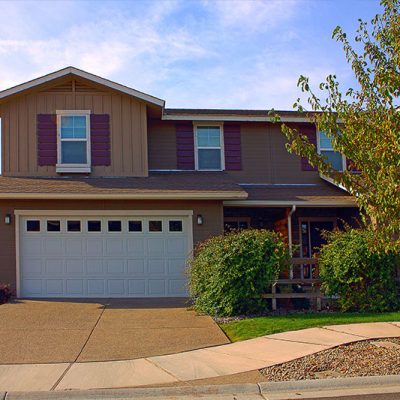 Are you seeking comprehensive protection for your property rights and a hassle-free closing experience? Look no further than Capstone Land Transfer.
Other Title Insurance We Offer
Comprehensive Title Insurance
We offer robust title insurance policies that shield you from potential legal claims tied to property ownership. A well-structured title insurance policy can save you from future legal turmoil by covering the legal costs in disputes.
Title Defect Identification
Our in-house title search team specializes in identifying any title defects that could affect your ownership. Quick and accurate identification is crucial for securing an effective title insurance policy.
A lien against a property can jeopardize your title insurance process. We offer specialized lien resolution services to remove these complications, ensuring a more secure insurance policy.
Chain of Title Verification
We trace the historical sequence of all legal property owners before you acquire it, ensuring that no undisclosed heirs or claims could affect your title insurance policy. Confirming a clean chain of title is critical for any robust insurance process.