At Capstone Land Transfer, the strength of our services is significantly enhanced by our collaboration with industry-leading underwriting companies. These partnerships reflect our commitment to excellence, precision, and unwavering trust in every transaction we facilitate.
We don't just work with these companies for their underwriting prowess but for the rich history, they each have. By aligning ourselves with such esteemed partners, we aim to ensure our clients receive the same concierge-level service that we provide through our other services like deed transfer in PA, title insurance & closings, and legal services.
Furthermore, for professionals and attorneys who prefer specific underwriters, our partnerships meet their precise needs and expectations. When you choose Capstone Land Transfer, rest assured that you're tapping into our expertise and the vast reservoir of knowledge, experience, and trust our renowned underwriting partners bring.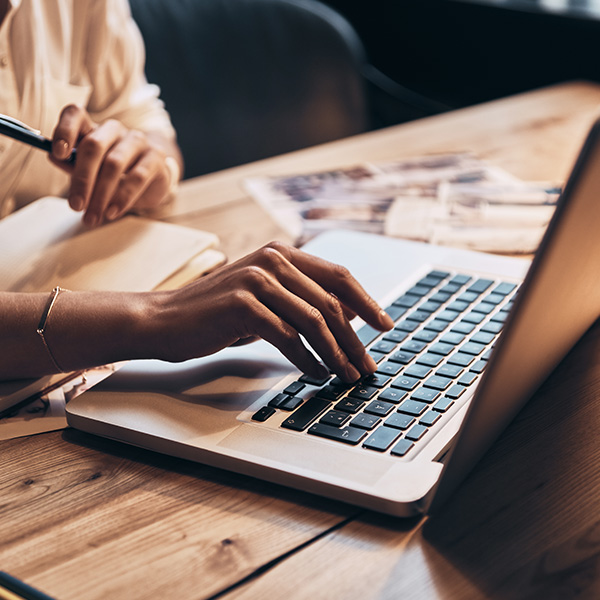 Please contact our team for further details or to explore how our underwriting partnerships can benefit your real estate transactions. We're here to ensure that our combined strengths drive your success.
We proudly underwrite with the following companies:

First American Title Insurance Company
Synonymous with steadfast reliability, First American has long been a pillar in the real estate industry, consistently delivering quality and ensuring each transaction is backed by a legacy of trust.

Fidelity National Title Insurance Company
Fidelity National offers a rich history of unparalleled service and is a testament to what excellence in the real estate domain signifies.

WFG National Title Insurance Company
Renowned for their tailored approach and unwavering commitment to clients, WFG National is a prime choice for many industry professionals, setting the gold standard in underwriting services.

Security Title Guarantee Corporation
With a foundation built on trust, assurance, and the promise of security, Security Title has cemented its position as a stalwart in the realm of title guarantees.