Private Transactions
& Sales
Capstone Land Transfer is your trusted ally in private real estate transactions. As more opt for private sales over traditional real estate avenues, the demand for proficient guidance has surged. Our seasoned team excels in managing the nuances of private sales, from selling to acquaintances to private buyers. From inception to closure, we're your reliable partner, adept in crafting contracts and ensuring smooth transitions.
Each private sale is unique, requiring multiple moving parts to close. At Capstone, we provide tailored strategies paired with services like title insurance, escrow handling, and deed transfers in Pennsylvania. Our aim? To simplify your private transaction journey while guiding you to closing.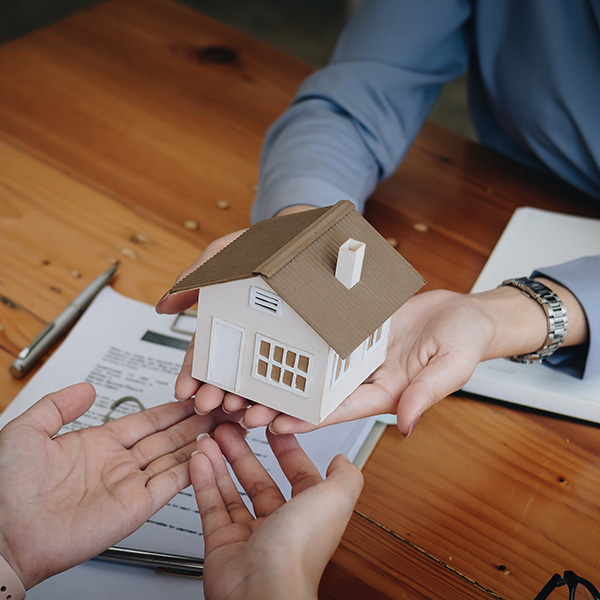 Why Choose Us for Private Transactions
In private real estate transactions, the right partner is essential. At Capstone Land Transfer, we are that indispensable partner. Our thoroughness in handling transactions ensures there are no hidden surprises. We pride ourselves on our title services, assuring you of clear property rights and minimal ownership risks.
Our extensive experience covers everything from drafting detailed purchase agreements and navigating foreclosures to facilitating refinances and executing deed transfers. Private transactions are handled with meticulous attention, ensuring a smooth transition of property ownership. Our tailored services resolve intricate estate and familial property issues in family matters. Expertise in 1031 exchanges allows us to optimize tax benefits for our clients, while our know-how in Subject 2 transactions offers alternative avenues for property acquisition. Additionally, our team excels in managing novations, allowing for the seamless replacement or addition of parties within existing contractual obligations.
Having an in-house attorney for private real estate transactions in Pennsylvania offers you an unparalleled advantage. Unlike a standard title company that may be limited in its ability to provide legal advice, our in-house attorney can answer intricate legal questions related to the title process. The additional expertise is invaluable, especially when confronting complex issues like negotiating escrow holdbacks, untangling clouded titles, resolving restrictive deed covenants, or handling foreclosures and refinances requiring nuanced legal understanding.
Unlike most title transfer companies in Pennsylvania that outsource their title searches, Capstone Land Transfer offers the distinct advantage of an in-house title search team. Our in-house title search team ensures quicker turnaround times and enhanced accuracy, as our team is well-versed in Pennsylvania's local laws and property records. The close collaboration between our title search and legal teams also means that issues like liens or title defects are swiftly identified and addressed. Opting for our one-stop service streamlines the entire transaction and offers superior convenience and cost-effectiveness to our valued clients.
Ready to experience the Capstone Land Transfer difference?
We're here to assist if you're interested in our escrow services or have inquiries regarding your unique real estate needs. We believe in maintaining open lines of communication to provide the support and clarity you need throughout your transaction journey.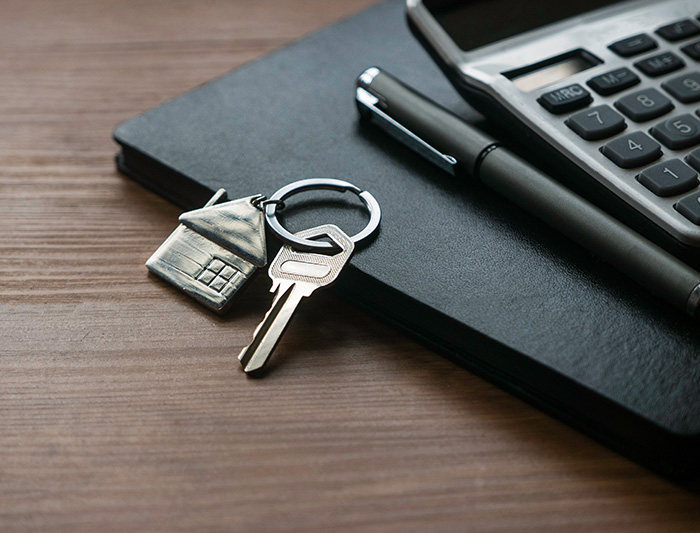 Our Private Real Estate Transaction Services in Pennsylvania
Whether transferring property within your family, managing an estate sale, or embarking on an owner-financed deal, our tailored services ensure you fully comply with Pennsylvania laws while safeguarding your financial interests. From For Sale by Owner support to co-ownership agreements, we provide comprehensive solutions to meet your unique needs in private real estate transactions.
Family Property Transfers
We specialize in handling property transfers among family members, including intergenerational transfers, with attention to tax implications and proper legal protocols specific to Pennsylvania law.
Estate Sales Facilitation
Navigating estate sales can be complex and emotional. We manage the intricate legalities, from inheritance tax obligations to title issues, making the process as seamless as possible for you.
For Sale by Owner (FSBO) Support
Are you selling a property without a real estate agent? We offer targeted services for For Sale by Owner transactions, helping you with all the paperwork, compliance checks, and title clearances required under Pennsylvania law.
Partition Action Assistance
When co-owners of property disagree on its use or sale, we offer legal and procedural guidance specific to Pennsylvania's partition action laws to help divide or liquidate the property.
Owner Financing Expertise
When standard mortgage financing isn't an option, we offer support for owner-financing deals, ensuring compliance with Pennsylvania's installment sales contract regulations and safeguarding buyer and seller interests.
Are you planning to buy a property with a friend, family member, or business partner? We guide you through drafting and formalizing co-ownership agreements in line with Pennsylvania statutes, safeguarding each party's investment.