In real estate, the significance of Title Services is paramount. At Capstone Land Transfer, we ensure peace of mind in your property ownership journey. Our adept team employs cutting-edge tools for rigorous title searches, pinpointing potential issues like Pennsylvania ownership disputes, liens, or record errors.
Our commitment extends beyond identification; we provide robust title insurance as a safeguard. Robust title insurance in PA fortifies your property rights, shielding against unexpected legal claims or costs post-transaction. With Capstone, you're assured of transparent, complication-free transactions underpinned by unwavering diligence and expertise.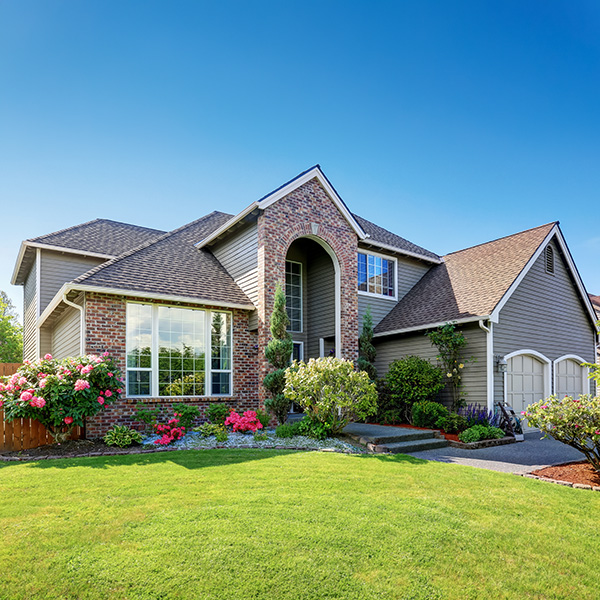 Why Choose Our PA Title Services
Regarding title services for real estate transactions in Pennsylvania, Capstone Land Transfer is an indispensable partner. Our meticulous approach assures you of clear property rights and minimal ownership risks, making your investment journey secure and hassle-free.
Regarding Pennsylvania real estate, Capstone Land Transfer excels in a range of title-specific services. From executing straightforward deed transfers to assisting with refinancing initiatives, we bring in-depth knowledge and careful attention to every transaction. Beyond the basics, our team is adept at resolving complex issues that often arise with estate settlements and familial property transfers. We also offer specialized services for clearing encumbrances and addressing zoning compliance matters, making us your one-stop solution for all title-related needs in Pennsylvania.
Our in-house attorney, uniquely positioned to offer intricate legal guidance throughout the title process, sets us apart from other title services. The added legal layer becomes invaluable when confronted with complex challenges, such as negotiating escrow holdbacks, untangling clouded titles, and resolving restrictive deed covenants. With our in-house legal team, you're assured of well-rounded, expert advice.
Closing a deal in Pennsylvania is more flexible than ever with our DocuSign-enabled PA remote notary services. Remote notarization, designed to speed up the transaction process, allows Pennsylvania investors and private clients to close deals anywhere. Alongside flexibility, DocuSign ensures the integrity of the notarization process with secure authentication protocols and an electronic journal for record-keeping.
Unlike many Pennsylvania title service providers who outsource title searches, we offer the distinct advantage of an in-house title search team. An in-house title search team allows quicker turnaround times and heightened accuracy. Our team's deep understanding of Pennsylvania's local laws and property records ensures that potential issues like liens or title defects are swiftly identified and addressed.
Ready to experience the Capstone Land Transfer difference?
We're here to assist if you're interested in our escrow services or have inquiries regarding your unique real estate needs. We believe in maintaining open lines of communication to provide the support and clarity you need throughout your transaction journey.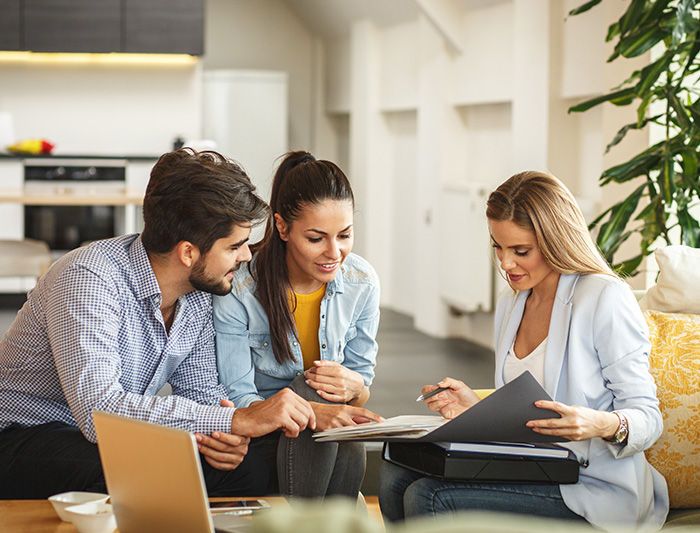 Our Pennsylvania Title Services
At Capstone Land Transfer, we offer a broad suite of title services designed to simplify the process and eliminate uncertainties. Whether you are an investor, a developer, or a private homeowner, our comprehensive services cater to your specific needs, making us your one-stop solution for all title-related matters in Pennsylvania.
Our in-house team performs meticulous title searches in Pennsylvania to ensure no hidden liens or encumbrances, securing your investment from future complications.
Planning to refinance your PA property? We offer comprehensive support, from initial documentation to final approval, facilitating a smooth transition.
Leverage our expertise to settle estate and familial property issues. We bring a nuanced understanding of legal frameworks to expedite these often complex transactions.
Encountered a property with a lien in Pennsylvania? We specialize in rapid lien resolution to clear any hurdles, ensuring a clean and clear title.