Refinance Closings
Services
Refinancing is more than just adjusting loan terms; it's a strategic decision that can significantly impact your financial future. At Capstone Land Transfer, we view each refinance as a unique endeavor deserving our full attention and expertise. Our Pennsylvania title services are designed to streamline and simplify this journey, ensuring clarity and confidence at every turn.
When you choose Capstone Land Transfer, you're not merely adjusting a mortgage; you're strategizing for a more stable financial future. We delve into the intricacies of your existing loan, laying out the benefits and nuances of your new terms, ensuring you're well-equipped for what lies ahead.
Are you choosing to refinance? Make it a strategic move with us. Our team's meticulous approach ensures that every facet of the refinancing process, whether reviewing documents or executing new terms, is done precisely.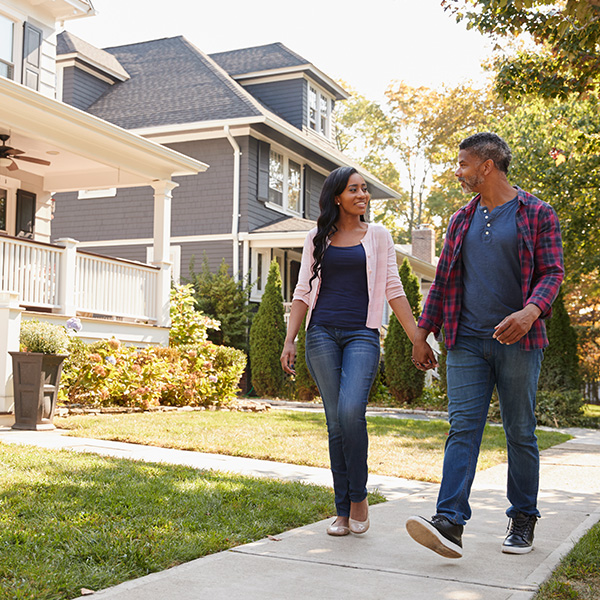 Why Opt for Our Refinance Closings Services?
Proven Expertise in Refinance Closings
Leveraging our extensive experience in facilitating refinances, we offer unmatched service quality. Whether lowering your monthly payments, changing loan types, or accessing equity, our tailored solutions are designed to meet your specific refinancing goals.
Our reach extends across Pennsylvania, ensuring that our top-tier services are accessible no matter where you're located. With a firm grasp of state-specific PA regulations and local real estate dynamics, we are your statewide experts in refinance closings.
Closings Where and When You Want It
We prioritize your convenience, offering flexible closing locations to fit your schedule. Whether it's at your home via our online closings in Pennsylvania or another location of your choosing, our goal is to make the process as straightforward and stress-free as possible.
Our streamlined operations and experienced teams aim to expedite the closing process without compromising accuracy or compliance. With efficiency as our forte, you can trust us for a rapid yet granular service that respects your time.
Take the Next Step with Capstone Land Transfer
Every refinancing move is an opportunity to reset, realign, and reposition your financial trajectory. With Capstone Land Transfer, you're not just making a transaction but building a more secure financial foundation.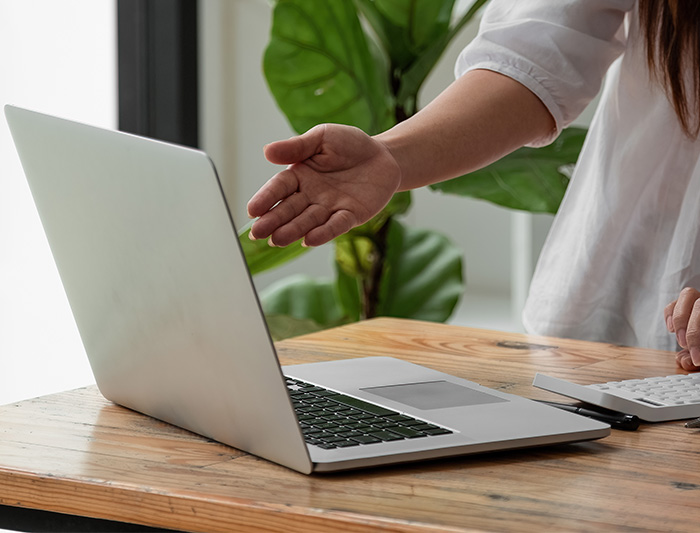 Our Expertise in Refinance Closings
At Capstone Land Transfer, we've dedicated ourselves to mastering mortgage refinancing. Our commitment isn't just about understanding the process but about anticipating shifts in the financial ecosystem and discerning how they can affect refinancing decisions.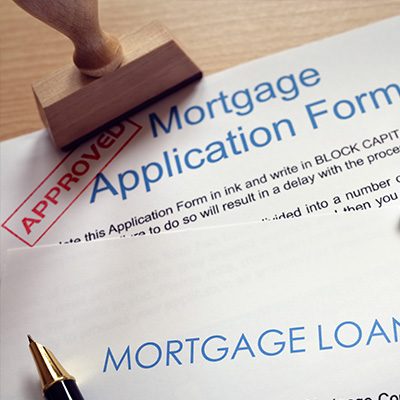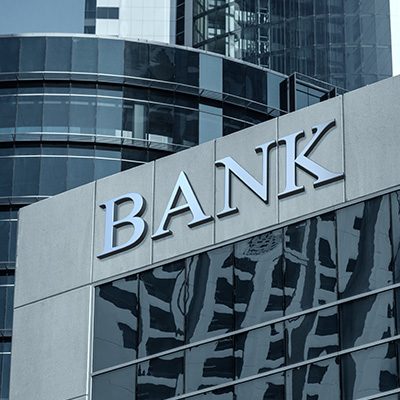 Catered to Banks
& National Accounts
Our streamlined process, seasoned legal team, and in-depth understanding of Pennsylvania-specific laws make us the go-to choice for financial institutions looking for a reliable partner in refinance transactions. Our scalable services can effortlessly adapt to the volume and complexity that national accounts often require, ensuring a seamless and efficient closing process for everyone involved.
At Capstone, we view ourselves as an extension of your team, fostering collaborative partnerships with banks and mortgage lenders to elevate the refinance closing process. By aligning our specialized, Pennsylvania-specific services with your operational needs, we aim to be a long-term team member contributing to your real estate success.