PA's Most Trusted Team for Real Estate Closings & Title Insurance Services
We cover every aspect of a real estate closing, from title insurance and deed transfers to legal assistance and convenient closings in person and online. We are committed to providing an efficient, and customer-centric experience.
Title Insurance &
Real Estate Closings
At Capstone Land Transfer, we understand the importance of protecting your real estate investment and delivering a smooth closing. We provide the title search, comprehensive title insurance, pro-rate property taxes, organize all lender documents, prepare settlement statements, and conduct a professional closing with notary services. Rush orders, emergencies, and off hours closings are available.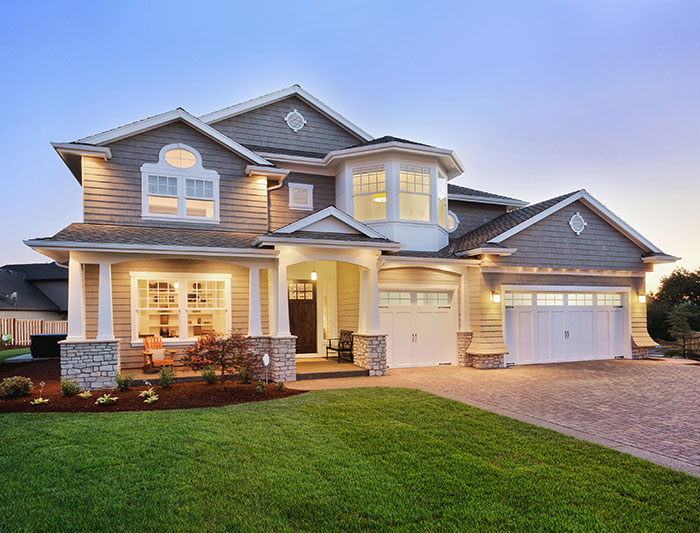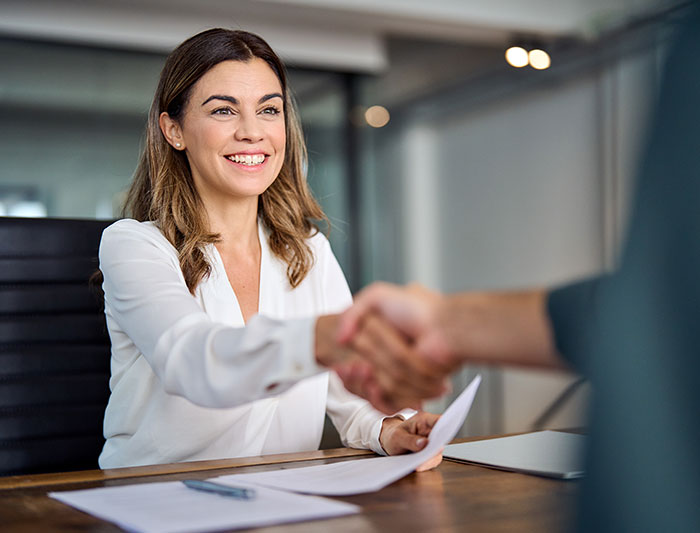 Deed Transfers &
Title Transfers
A simple deed transfer is quick and efficient with Capstone Land Transfer. Examples include adding or removing a spouse, changing a name from a maiden name to a married name, adding or removing a child, or simply conveying the title to another person without a full closing or title insurance. 
Real estate transactions are filled with legal considerations. Our on-staff attorney can assist you with legal insight, from providing expert advice to writing a contract or easement. Whether you need a contract reviewed, require legal representation, or have a pressing question, our legal services offer the expert guidance and support you need.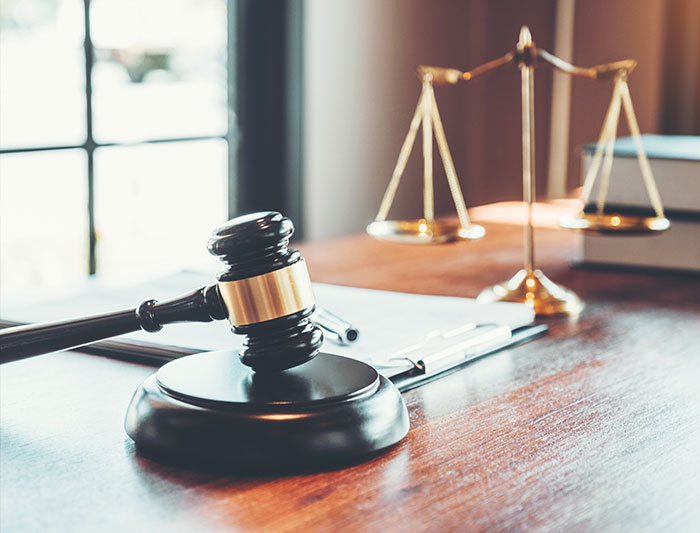 We offer FREE Consultations for real estate and legal matters related to an upcoming purchase, sale, or refinance.
Other Title Services We Offer
Navigating the refinancing process requires expertise and precision. At Capstone Land Transfer, we specialize in Refinance Closings. From preparing documents for your new loan to an efficient closing at your home or business, our team is dedicated to making the refinancing process smooth and straightforward.
Our in-house Title Search Services offers detailed research for your real estate investment to identify easements, liens, and any judgments that may impact your future ownership. Our thorough title searches identify potential issues that could affect your property rights, while our title insurance provides financial protection against future claims or legal matters.
Navigating private transactions can be complex. We provide expert support to help you manage these transactions effectively, ensuring that all paperwork is meticulously prepared and properly recorded. Our team is experienced in handling the unique nuances of private sales, from contract creation to closing, ensuring all steps adhere to local and state regulations.
Commercial transactions require specialized knowledge due to their unique complexities. Our Commercial Services are ready to handle the intricacies of commercial real estate transactions. We offer tailored solutions to meet the demands of commercial property transactions, including multi-site acquisitions, retail, and more.
Capstone Land Transfer makes closing on a property easy and convenient. Our Online Closings provide a streamlined process, allowing you to finalize transactions from virtually anywhere, offering a seamless solution for today's closing needs.
New Homes & Land Services
Purchasing new homes or land involves intricate details and requirements. At Capstone Land Transfer, we excel in new homes and land services, ensuring your acquisition is managed professionally. From verifying easements to facilitating the transfer of ownership for newly constructed homes, our dedicated team streamlines the process. Rely on our expertise to navigate the nuances of land and new home transactions, ensuring your investments are secure and handled carefully.
At Capstone Land Transfer, we offer tailored solutions to meet the needs of the real estate investor community. Our dedicated team provides unparalleled support from distressed properties to auctions and hard money documents. Lean on our extensive expertise to simplify the complexities of real estate investment.
At Capstone Land Transfer, we ensure that every financial detail in your real estate transaction is managed with precision and care. Through our Escrow Services, we act as a neutral third party to hold and disburse funds, guaranteeing a transparent and secure exchange for all involved parties. Whether buying, selling, or refinancing, rely on our Pennsylvania-specific knowledge and dedication to ensure a seamless transaction.