Our Origins and Commitment
Welcome to Capstone Land Transfer, your partner for comprehensive real estate closings and title insurance solutions. Our legacy, dating back to 1982 with the establishment of Land Transfer Company, is a testament to our commitment to excellence. We've combined the wisdom of seasoned professionals with modern innovation and personalized local service. Our motto captures our essence, we are committed to close.
Expertise at Your Service
Our team of experts upholds our brand, each committed to excellence. At our core is an in-house real estate attorney possessing a wealth of experience, from serving as underwriting counsel to mastering the nuances of real estate contracts. Our specialized teams, from title search to commitment and processing, harness state-of-the-art tools and software. Our in-house closing agents, known for their meticulous approach, stand ready to serve our clients with unmatched dedication. Moreover, our consulting arm, comprised of experts in real estate brokerage, mortgages, and private lending, offers unparalleled insights and advice.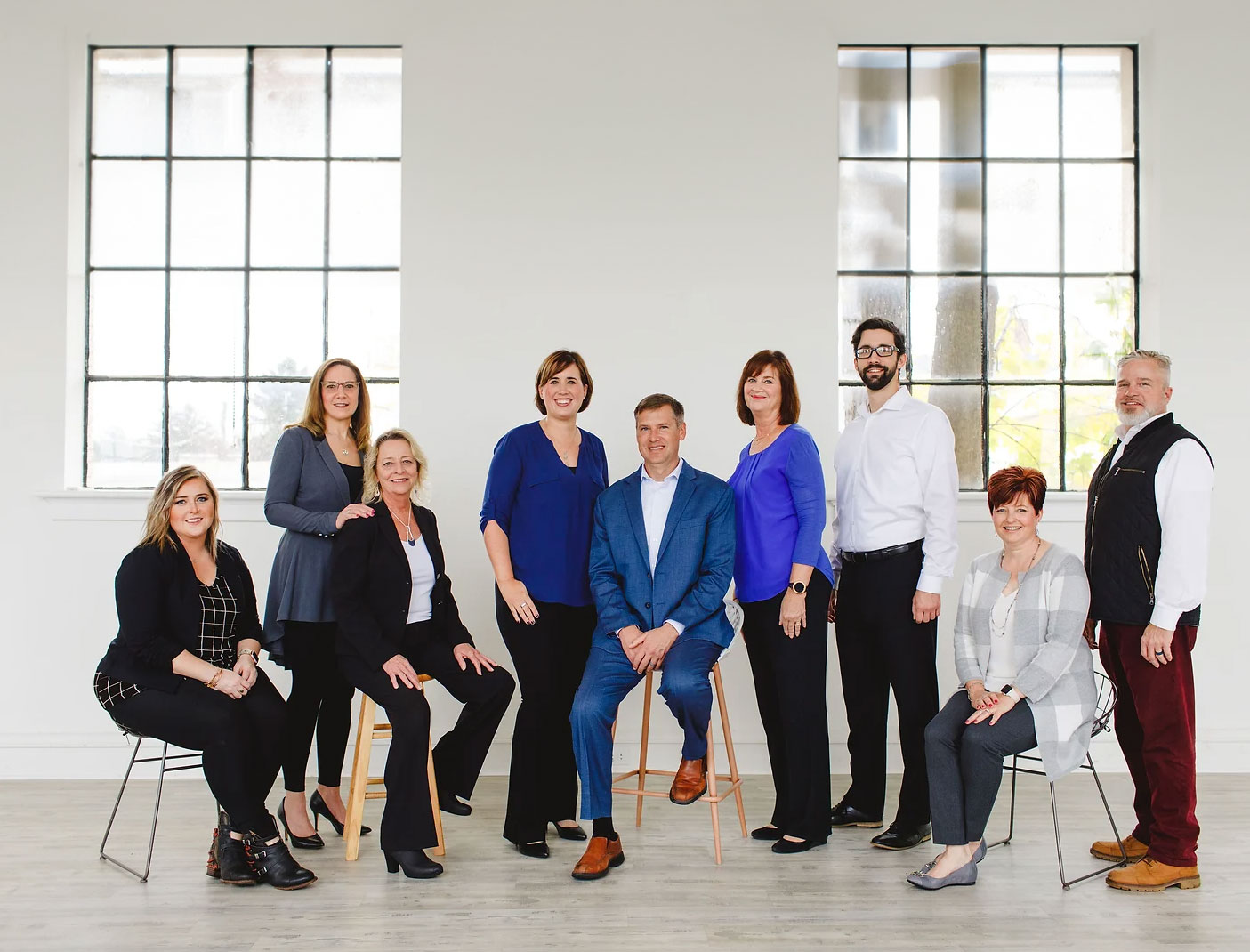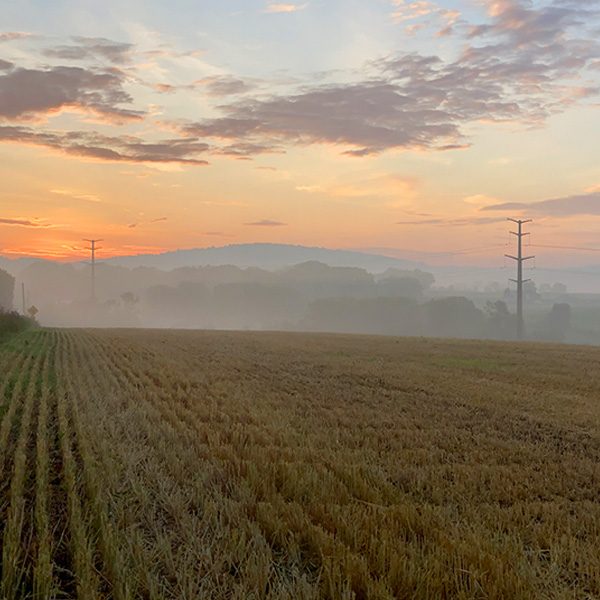 Our Expansion and Achievements
Our growth story is one of vision and relentless pursuit of excellence. Founded in Lemoyne and Lancaster in 2019, Capstone Land Transfer was the brainchild of industry veterans with a legacy in title insurance dating back to the 1990s. As we grew, we extended our footprint to areas including York, Berks, State College, Williamsport, and beyond. Our strategic acquisitions, like the renowned Land Transfer Company in 2021 and the reputable Tri-County Abstract Service in 2022, further solidified our standing as industry frontrunners.
Contact our team today, and let's explore how our expertise can drive your real estate success. Fill out the form below, and one of our dedicated professionals will promptly respond to your request.
Our vision is clear, to offer a blend of deep-rooted relationships, unmatched service, industry-leading expertise, and advanced, user-centric technology to deliver an unrivaled customer experience. We understand real estate transactions' intricacies and potential anxieties, whether it's a first home purchase or a refinancing initiative. We aim to demystify and streamline this journey, ensuring clarity and ease at every step. Our foundational values underscore our commitment. We are relationship-focused and proudly local in our operations, and our leadership remains hands-on and approachable, ensuring we stay true to our mission.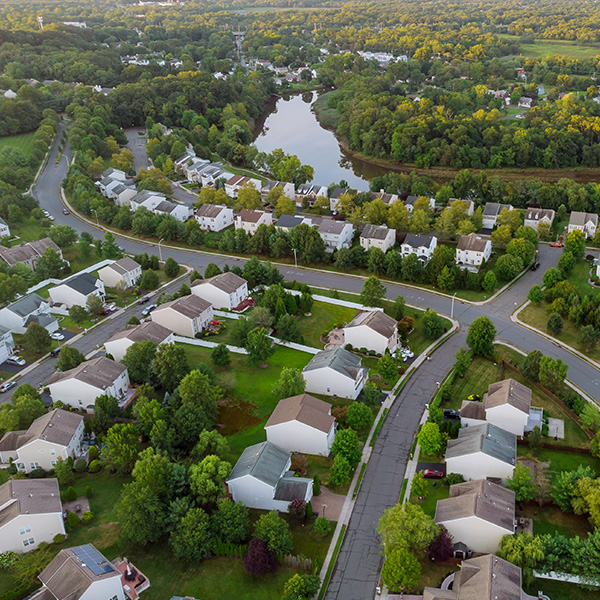 Our Offerings and Innovation
Innovation is at the heart of our offerings. Our concierge-level services offer flexibility, ensuring our client's needs are met promptly. Our in-house capabilities span residential, commercial, and land searches, designed to cater to a diverse clientele with varied needs. We're well-equipped to address multifaceted challenges with expertise encompassing realms such as legal compliance, private funding facilitation, and an exhaustive range of title insurance services. Technological advancement drives our operations, with secure platforms offering features like e-signatures and online notarization, making the transaction process smoother and more efficient for our clients.