Real estate investment isn't just about placing capital in properties; it's about foreseeing potential, leveraging opportunities, and anticipating challenges. With Capstone Land Transfer, you gain a partner who understands the intricacies of this realm and offers you a comprehensive suite of Investor Services tailored to suit your every need.
When you collaborate with us for your investment endeavors, you're not merely acquiring a service; you're securing a wealth of knowledge, expertise, and dedication to ensure your investments yield the desired outcomes.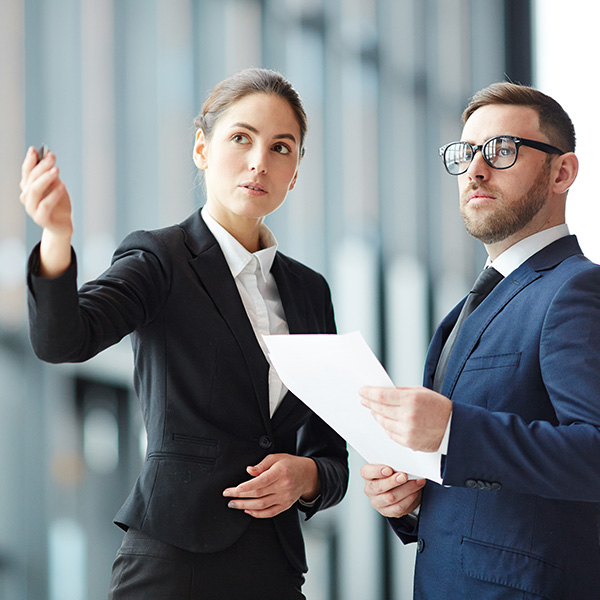 Why Trust Capstone's Investor Services in Pennsylvania?
Real estate investment is replete with nuanced processes, from ensuring clear titles to navigating local regulations and foreseeing potential legal challenges. Capstone Land Transfer is adept at mitigating these challenges, ensuring your investment journey is smooth and profitable.
Major Benefits of Capstone's Investor Services:
Thousands of Successful Investor Transactions
We pride ourselves on our exhaustive list of investor-centric services. From handling assignments and double closings to resolving title issues for distressed properties, our team is committed to ensuring your transactions are seamless. We also specialize in obtaining association payoffs, handling tax, mortgage, and lien payoffs, and ordering and reviewing land surveys. With a focus on mitigating liens and other ownership issues, we are adept at delivering clean titles, ensuring your investment is as secure as possible.
In real estate investment, speed and flexibility are key. Our remote notary services via DocuSign allow investors to close deals from any location, eliminating geographical constraints. With DocuSign, we can offer top-notch security with two-factor authentication and advanced encryption, meeting stringent legal compliance. With an electronic journal for record-keeping, it also aids in post-closing audits or resolving disputes.
Experts in 1031 Exchanges for Pennsylvania Investors
Our specialized knowledge in 1031 exchanges is crucial for Pennsylvania investors interested in deferring capital gains taxes. Allowing you to sell an investment property and reinvest the proceeds in a new property, thereby deferring capital gains taxes. We guide you through each step, from the initial sale to identifying a like-kind property and completing the acquisition within the IRS-specified timelines. Our expert guidance ensures you fully comply with 1031 requirements, maximizing your tax benefits.
Our in-house title search team and real estate attorneys are beneficial for investors dealing with complex transactions like 1031 exchanges, foreclosure acquisitions, and distressed property purchases. Unlike many Pennsylvania title companies that outsource these tasks, we manage them in-house. Allowing us to streamline our investor processes, minimize delays, and ensure accuracy. Our interdisciplinary approach allows for quick identification and prompt resolution of title defects and liens. The result is a seamless, one-stop-shop experience that saves investors time and money.
Embarking on a Profitable Investment Journey with Capstone
With many potential pitfalls, real estate investment requires more than just capital. It demands expertise, foresight, and meticulousness. At Capstone Land Transfer, we bring all these to the forefront, ensuring your investments are secure and poised for growth.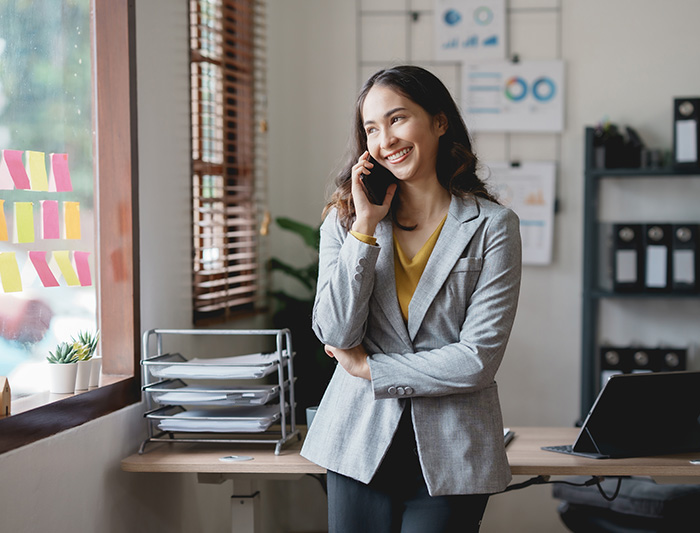 Service for Real Estate Investors in Pennsylvania Done Right
Every property, every plot of land, and every brick in a building carries potential. When you invest, you're not just committing capital but entrusting your vision, hopes, and financial aspirations.
Title Search and Lien Mitigation
Investing in Pennsylvania real estate often involves complexities like encumbrances and liens. Our team performs title searches and resolves liens to ensure clean titles and mitigate legal complications.
Services for Wholesalers and Rehabbers
Pennsylvania investors focusing on wholesaling and rehabbing operate under tight deadlines. We offer streamlined contract assistance and transactional funding to facilitate quick, compliant closings.
Closing Solutions for Developers
Developers in Pennsylvania face intricate processes and regulations. Our services cover permitting to land surveys, enabling developers to focus on building and development.
Financing Solutions for Lenders
We offer tailored services to meet the needs of Pennsylvania's private and hard money lenders, from lien and title searches to loan package preparation and fund disbursement.
Foreclosure and Distressed Property Expertise
Our team is skilled in handling Pennsylvania's foreclosure and distressed property investments, resolving issues for a smooth transaction process.
Short Sale Negotiation Services
Investing in Pennsylvania short sales requires expertise. Our team ensures proper handling of paperwork and negotiations for seamless transactions.
Whether you're closing on a buy-and-hold property, a fix-and-flip, or a wholesale deal in Pennsylvania, our secure and efficient remote notary option through DocuSign ensures you can finalize transactions from anywhere.